Cloud Based Business Telephone
---
Comtek Communications Systems Inc.
Cisco Call Manager service provider
Comtek is a communications technical service company Incorporated November 1994.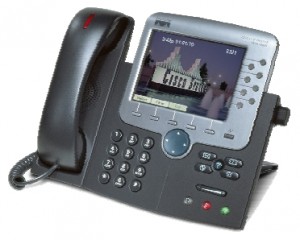 We have been a business telecommunications supplier, installation and service organization during the 1990's supporting all the major brands. Our telephone experience goes back many years at which time our principals worked for the local telephone companies.
During the advent and deployment of the Internet and LAN networks in the late 1990's our services and expertise provide support for computer communications over lan networks including the new VOIP (voice over ip ) telephone services, pioneered by Cisco the leader in internet (IP) based telephony.
Our routing and switching Cisco trained technicians work on internal voice and data networks with WAN (wide area networks) expertise to support external internet services.